FLASH MESSAGE..........FLASH MESSAGE
Scarface has a new Home
click the link below
Marine Light Helicopter Squadron 367 &VMO-3
Call Sign...
"OAKGATE" "SCARFACE" "CYCLONE"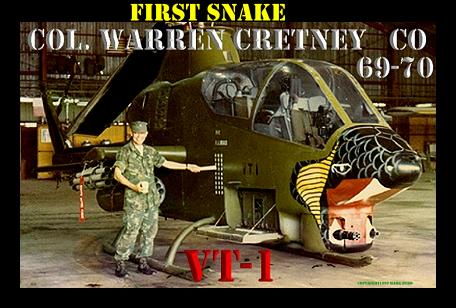 Because I fly
I laugh more than other men
I look up and see more than they,
I know how the clouds feel,
What it's like to have the blue in my lap,
to look down on birds,
to feel freedom in a thing called the stick...
who but I can slice between God's billowed legs,
and feel then laugh and crash with His step
Who else has seen the unclimbed peaks?
The rainbow's secret?
The real reason birds sing?
Because I Fly,
I envy no man on earth. -- Anonymous
The wars...The faces...The Memories...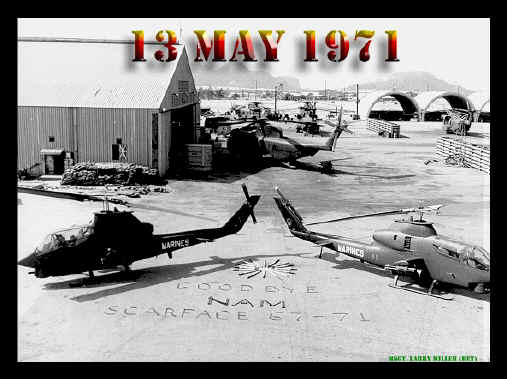 The continuation of a Proud Tradition...
This sight is for all the guys past and present.
This is for the Marines who served their country in the wing.
All we ask is for you to share your memories or your thoughts.
If you want to contribute email me at
SEMPER FI
Sign My Guestbook
View My Guestbook
Thanks to all who have sent photos or remembrances. We are beginning to hear from lots of old and new Scarface members, and that is what this sight is all about...SCARFACE...
FLASH MESSAGE..........FLASH MESSAGE
Scarface has a new Home
click the link below
Copyright © 1999 by [HML367]. All rights reserved.
Revised: 11 Dec 1999 09:54:14 -0500 .